Products - LiDAR and Asset Assessment Solutions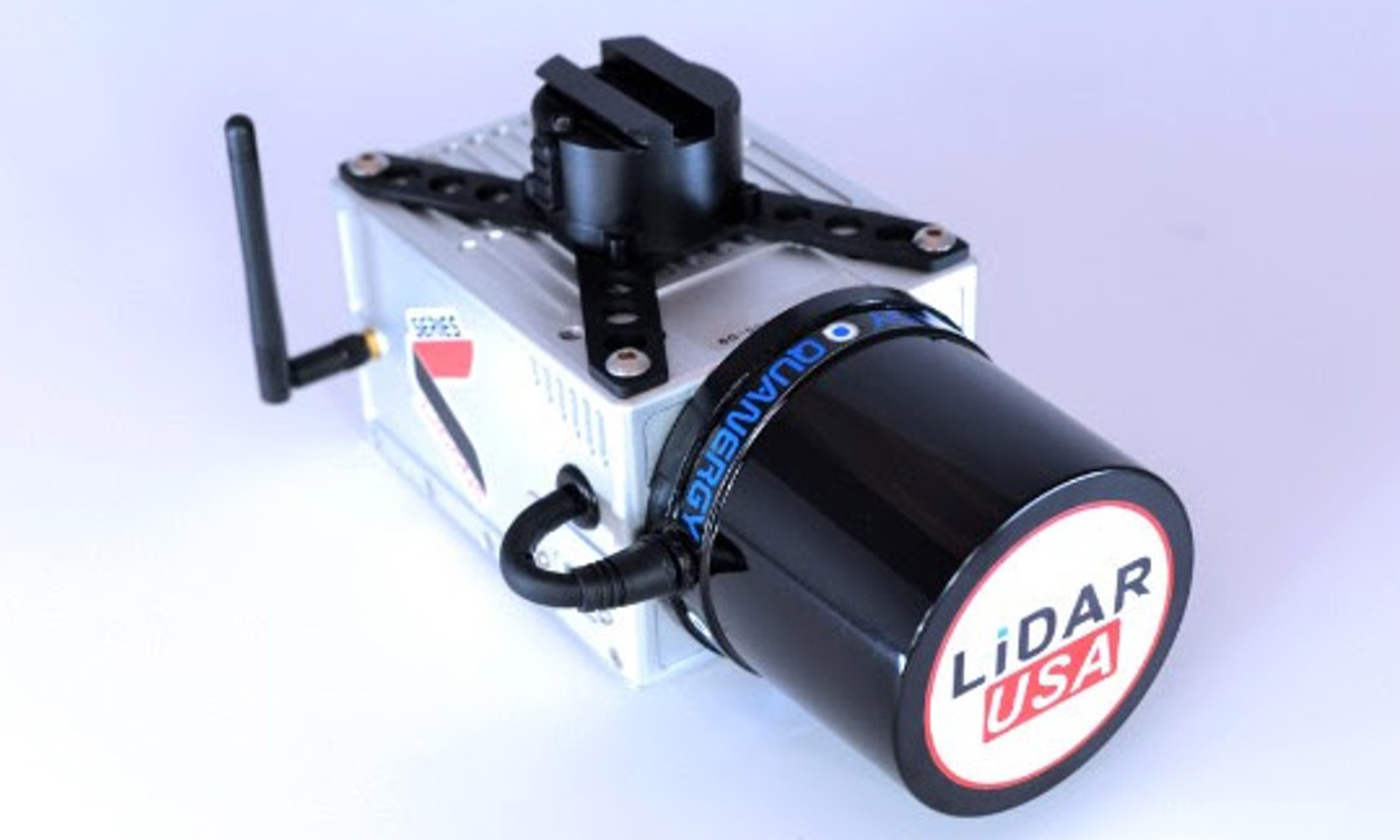 LiDAR Solutions
Spatial Collect is a sales agent for LiDAR USA who is a LiDAR Integration word leading company based in Alabama, USA. With strong partnerships with the top LiDAR sensor manufacturers around the world LiDAR USA offer a variety of solutions for manned airborne, unmanned airborne and mobile uses.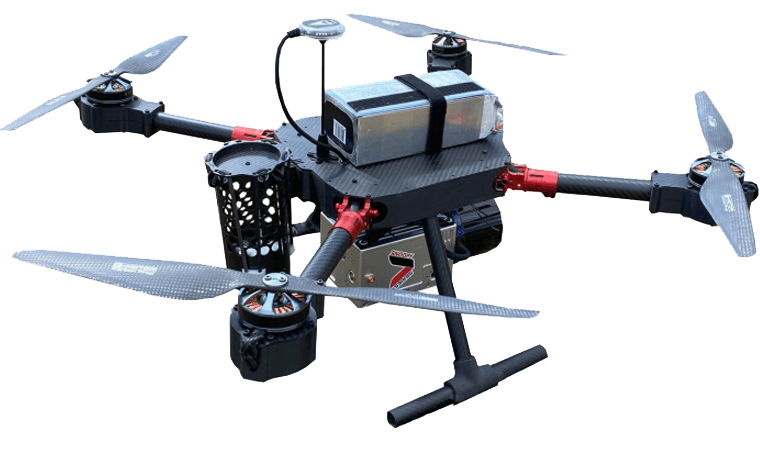 Drone Solutions
Spatial Collect is a sales agent for Innoflight Technology who design and manufacture commercial UAV solutions including aircraft, payload integrations, custom autopilots, servos, and ground control stations. Innoflight Technology have 15 years' experience developing and testing flight systems, with operations in the United States, Australia, and Taiwan. Innoflight prides itself on responsive customer support and rapid innovation.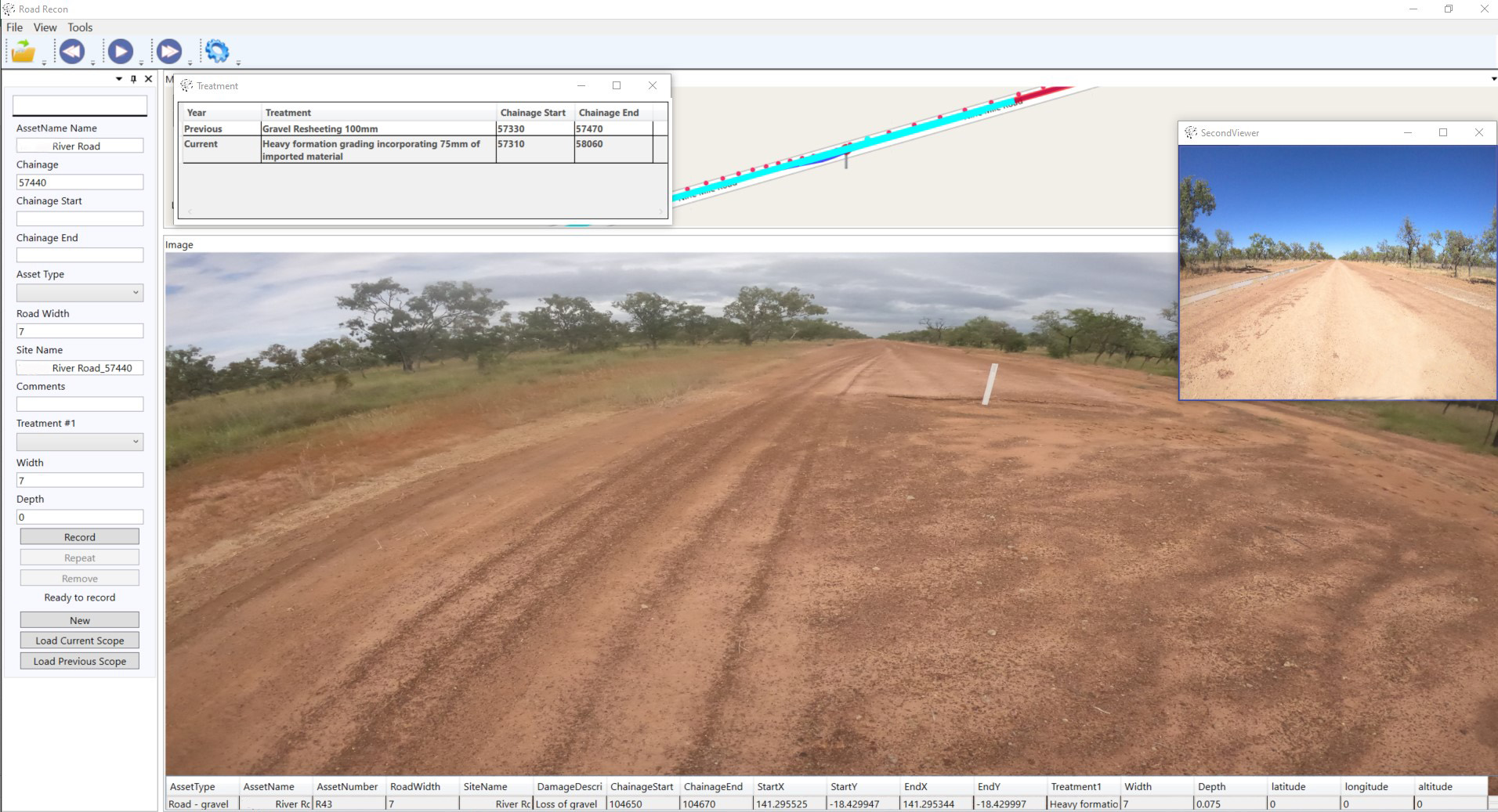 Andrew from Spatial Collect has been working in the Disaster Recovery area for over 8 years, undertaking collection, assessment and submissions to QRA. Spatial Collect has developed a software solution, Road Recon that speeds up assessment and submission process's and works with any type of geo referenced imagery. Road Recon can also be used by Councils to assess road assets for maintenance works.