ROAD CONDITION ASSESSMENT SOFTWARE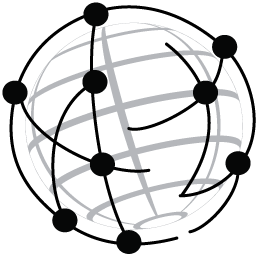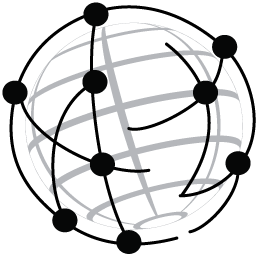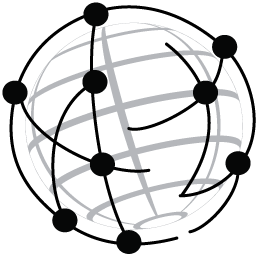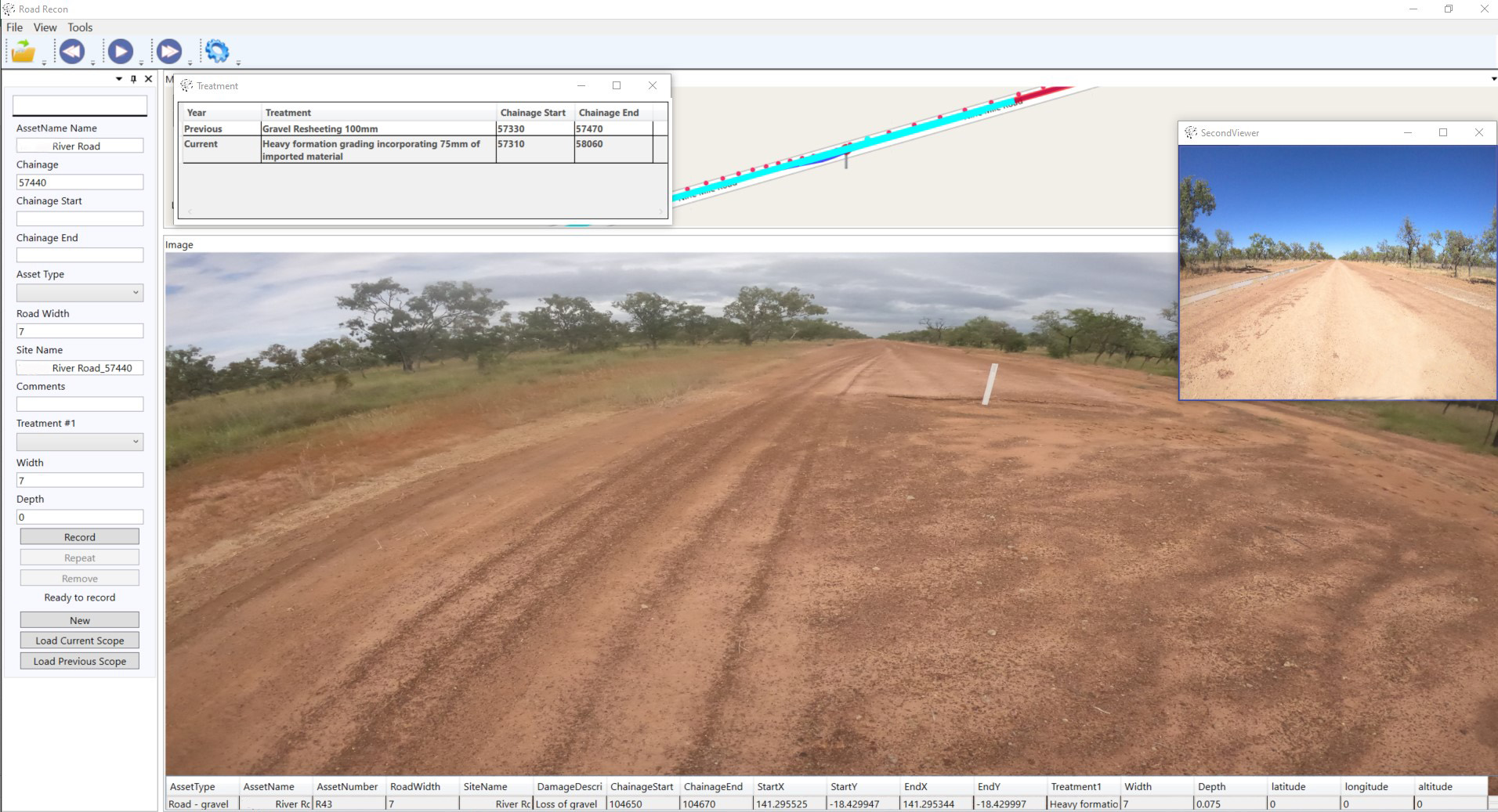 Scoping tool. Easily assess road assets and build scopes based on viewed road defects or condition.  Chainage's and coordinates are recorded for  start and end of works along with repair treatments and write comments for each works item. Adding additional treatments to the same locations is easy by selecting repeat. Previous work scopes can be installed along with any imagery taken on that road from a previous date. This information is available during building scopes so as to make informed decisions.
1 of 6
Treatment display. Select scope lines which have been drawn on the map (either past scopes that have been loaded  or scopes that are being created} and read the treatments that have been applied.
2 of 6
Map display. Scopes are drawn onto the map and are selectable. View image locations and select to move to image.
3 of 6
Last scope item recorded displayed at bottom of screen.
4 of 6
Primary image display. As the user moves forward the chainage and road asset name is displayed in scoping tool. Zooming into images can be done by using the mouse wheel.
5 of 6
Second Image Viewer. Images are synchronised to main viewer's coordinates. As the primary images moves forward the secondary images  match's the coordinates of the primary image locations.
6 of 6

Our location
Townsville 4814, Australia


Email us on
andrew@spcollect.com.au